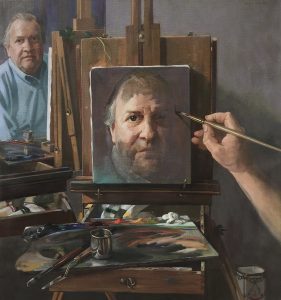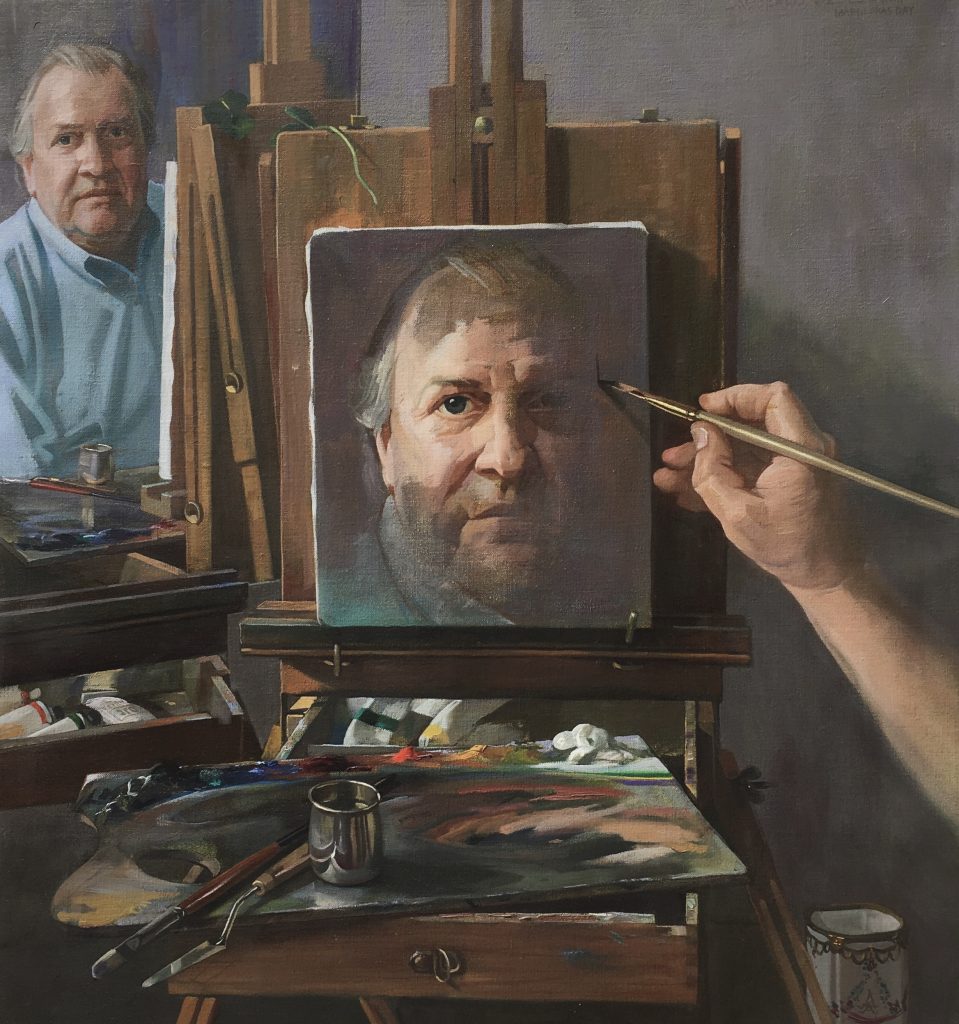 Mission Statement Ozols Collection: Museum of American Painting and Pedagogy
The Ozols Collection and Museum is a non-profit organization dedicated to the preservation, research, practice, and education of realist and classical painting techniques. Ozols' life's work offers a unique window into these techniques as they intersect with the 20th century and beyond. At the Collection we simultaneously look to history and the future with the understanding that one can not exist without the other. This resource offers an entirely unique and irreplaceable archive containing both teaching notes and accompanying finished artwork.
The visual arts are a vital resource within the cultural development and historical documentation of any given community. Through preservation and education efforts we strive to offer opportunities for community empowerment and growth through the promotion of visual literacy and practice within the visual arts.
Preservation and maintainance of Ozols' life's work are our first aim; his paintings, drawings, demonstrations, lecture notes, carvings, cartoons, correspondence, and personal collections are in desperate need of care and conservation. These archives include work and notes on color theory, drawing, painting and sculpture, figure drawing, anatomy, flesh tones, portrait painting, plein air landscape, still life, and more
Learning communicative visual languages informs progress, education, and culture. The study provides a vital structure in which history, technique, and practice can be best understood. Awareness of and fluency with the building blocks, alphabets, and logic related to the visual arts allows the greatest potential for their future use or informed departure from them.
The collection will facilitate educational programming, exhibitions and activities for cultural enrichment of the community related to American Realism, the history of Classicism, as well as the diverse language and history of visual literacy.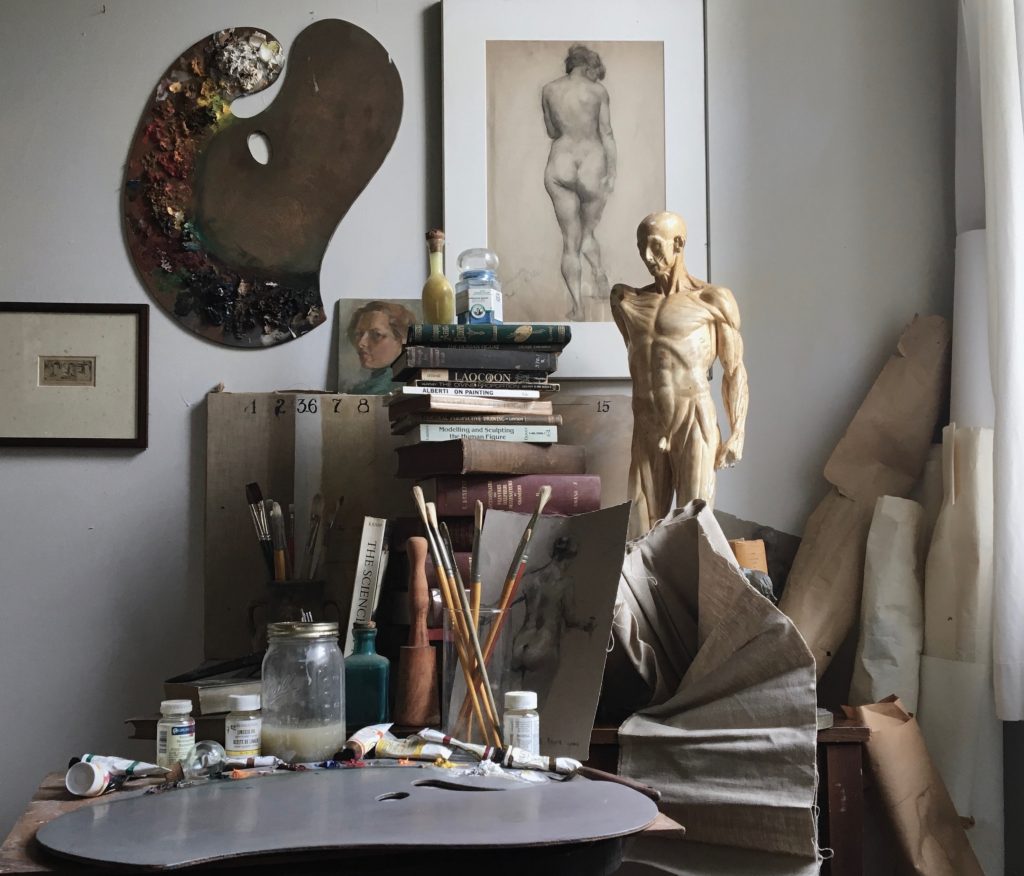 Phase One:
+ Create a Climate controlled stable environment to move all artwork into.
+ Documentation, preservation, and archiving of works on paper, lecture notes, demonstrations.
+Creation of a catalogue raisonné 
+ Conservation of climate damaged artwork by mold, water, and improper storage.
+ Construction of painting racks, flat files for artwork storage, bookshelves for the collection of art books.
Phase Two:
Create a permanent location to house the collection that includes an exhibition space for a teaching collection, a gallery with revolving exhibits related to the history of our mission, a visual arts library as well as an archive for use by other artists, educators, and researchers.