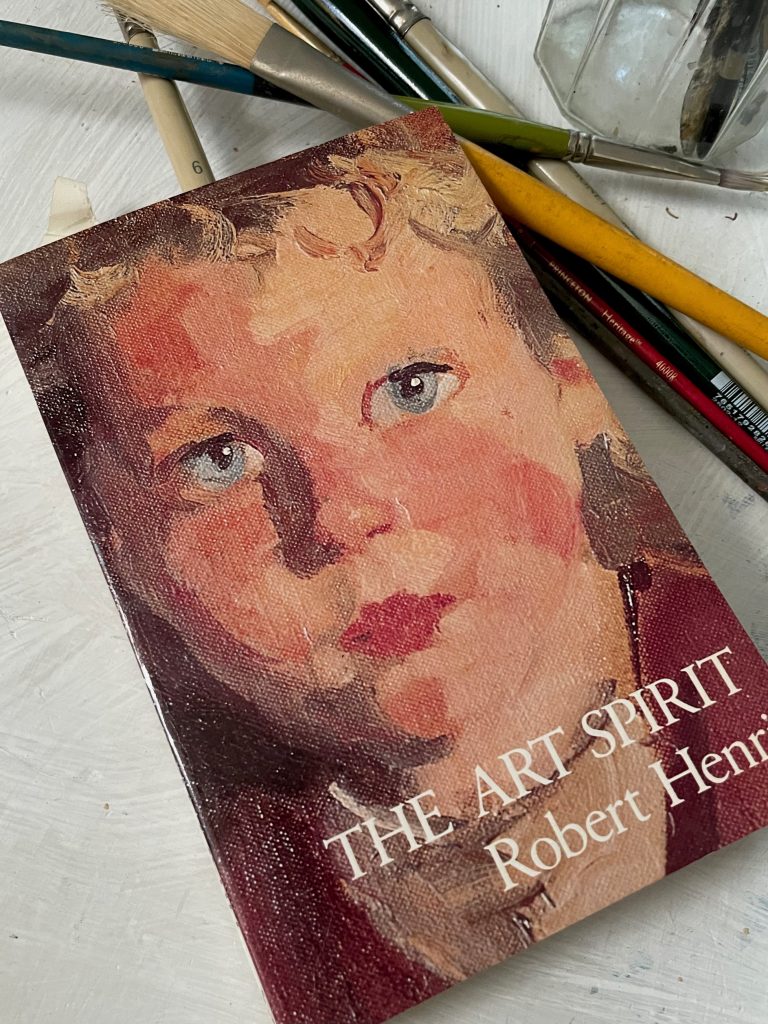 Please Join us on Wednesday, June 14th at 12:30 pm for a casual discussion of this studio favorite lead by Auseklis Ozols.
"Art when really understood is the province of every human being." So begins The Art Spirit, the collected words, teachings, and wisdom of innovative artist and beloved teacher Robert Henri. Henri, who painted in the Realist style and was a founding member of the Ashcan School, was known for his belief in interactive nature of creativity and inspiration, and the enduring power of art. Since its first publication in 1923, The Art Spirit, has been a source of inspiration for artists and creatives from David Lynch to George Bellows. Filled with valuable technical advice as well as wisdom about the place of art and the artist in American society, this classic work continues to be a must-read for anyone interested in the power of creation and the beauty of art.
available online here: https://www.amazon.com/Art-Spirit-Robert-Henri/dp/0465002633/ref=sr_1_1?crid=2W8DMATR5MSR4&keywords=the+art+spirit&qid=1682948086&sprefix=the+art+spirit%2Caps%2C200&sr=8-1
Goodreads : https://www.goodreads.com/book/show/207781.The_Art_Spirit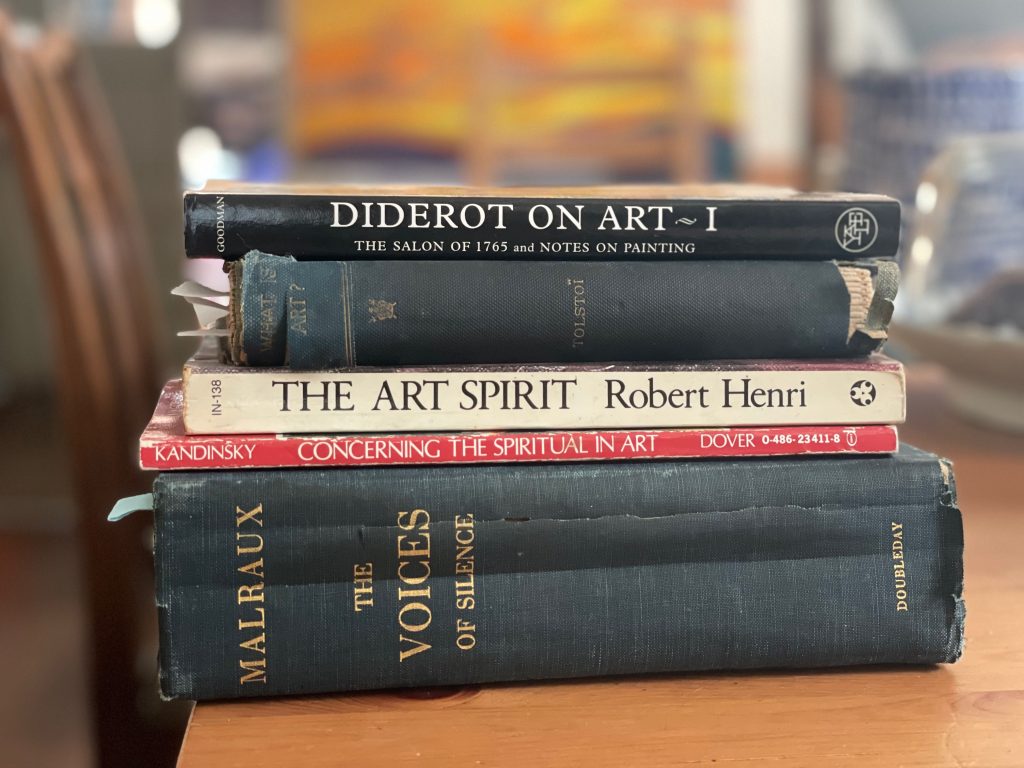 Some of our upcoming art book group titles. We had so much fun at our first meeting, Please join us next time!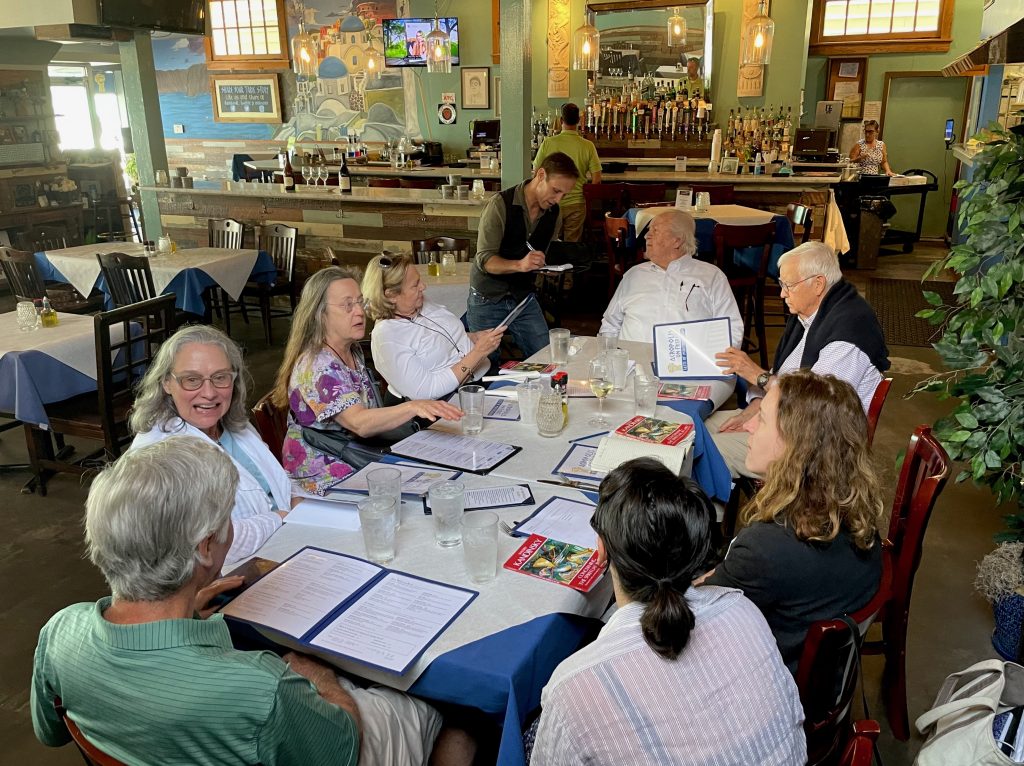 Our first art book group meeting ! We had so much fun and hope you can join us next time! Please bring a friend or pass along if you know anyone that would be interested.