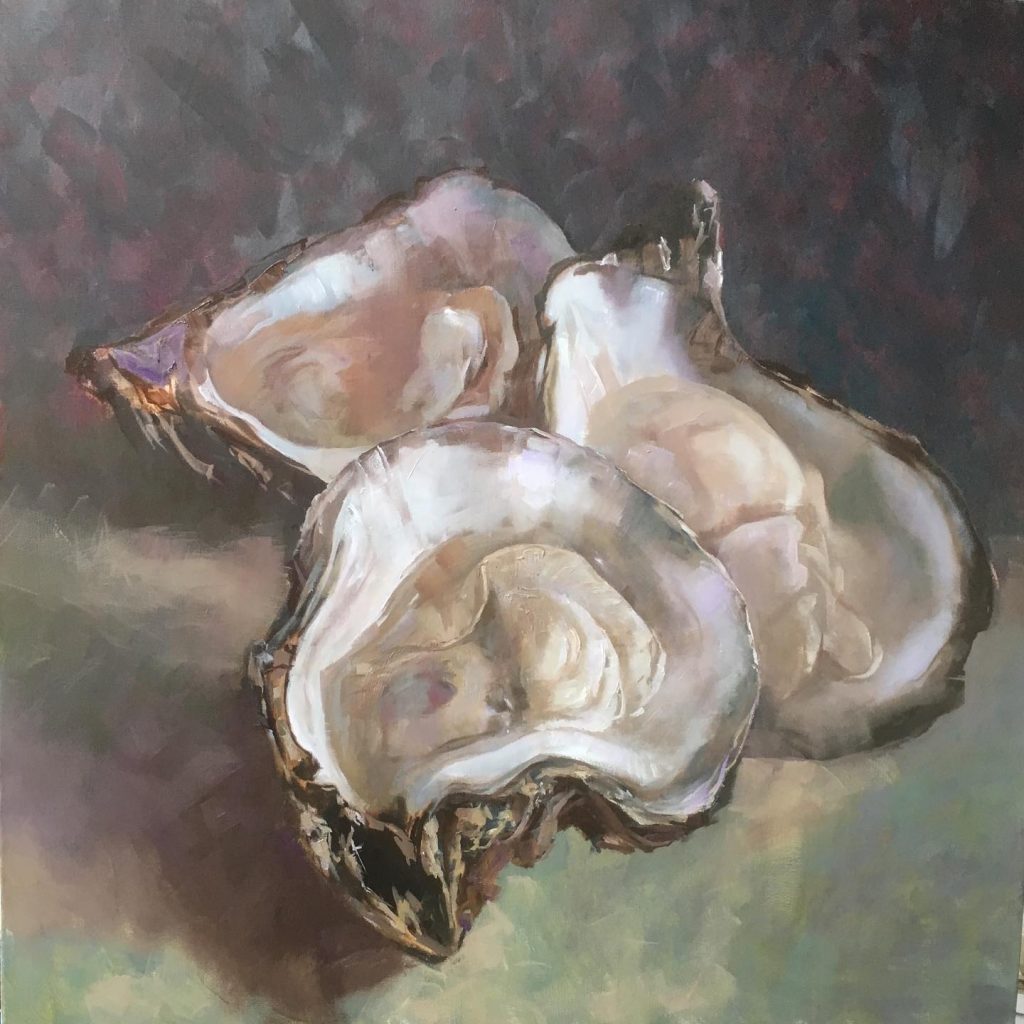 The Ozols Collection is pleased to announce a prestigious purchase of the Auseklis Ozols painting, Menage a Trois, by the Fellowship of the Pennsylvania Academy of Fine Arts Museum and School, active since 1805. https://www.pafa.org
Ozols Attended the Pennsylvania Academy and the University of Pennsylvania Simultaneously and graduated in 1964 with many prizes and awards. The Academy is America's first museum and studio school, and boasts a long storied history ripe with eccentric artists vibrant in all manners. The Academy is most well known as the birthplace of American Realist painting, and embraces the memory of Thomas Eakins with a vibrant archive outlining his contributions to American art.
We are so pleased to congratulate Auseklis Ozols on this prestigious and historic moment in the provenance of his large oil painting, Menage a Trois.