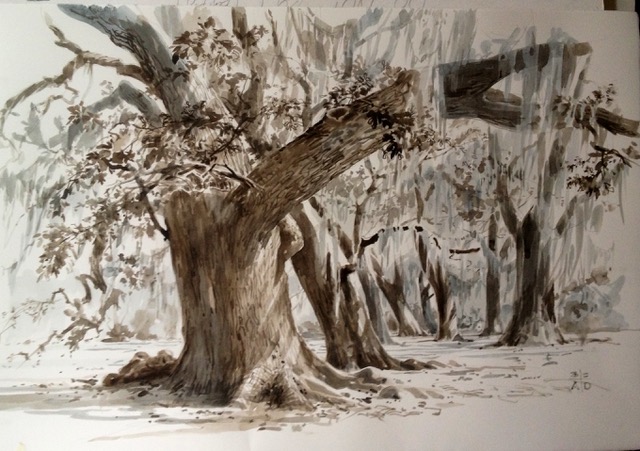 The Ozols Collection is proud to announce we will be participating on May 3rd, 2022 in an online giving event organized by The Greater New Orleans Foundation. Early giving opens on April 18th.

Please consider The Ozols Collection in our first year of participation.

Our mission and visual arts preservation spans 5 decades in New Orleans.

All donations go directly toward archivally sound storage of damaged artwork, collections management, and plans for an exhibition space to share this artistic legacy with the public.

Created by Auseklis Ozols in 1978, our mission was retired from its original name, its home, along with its founder.

With your help, we can honor, share, and preserve this legacy for future generations.