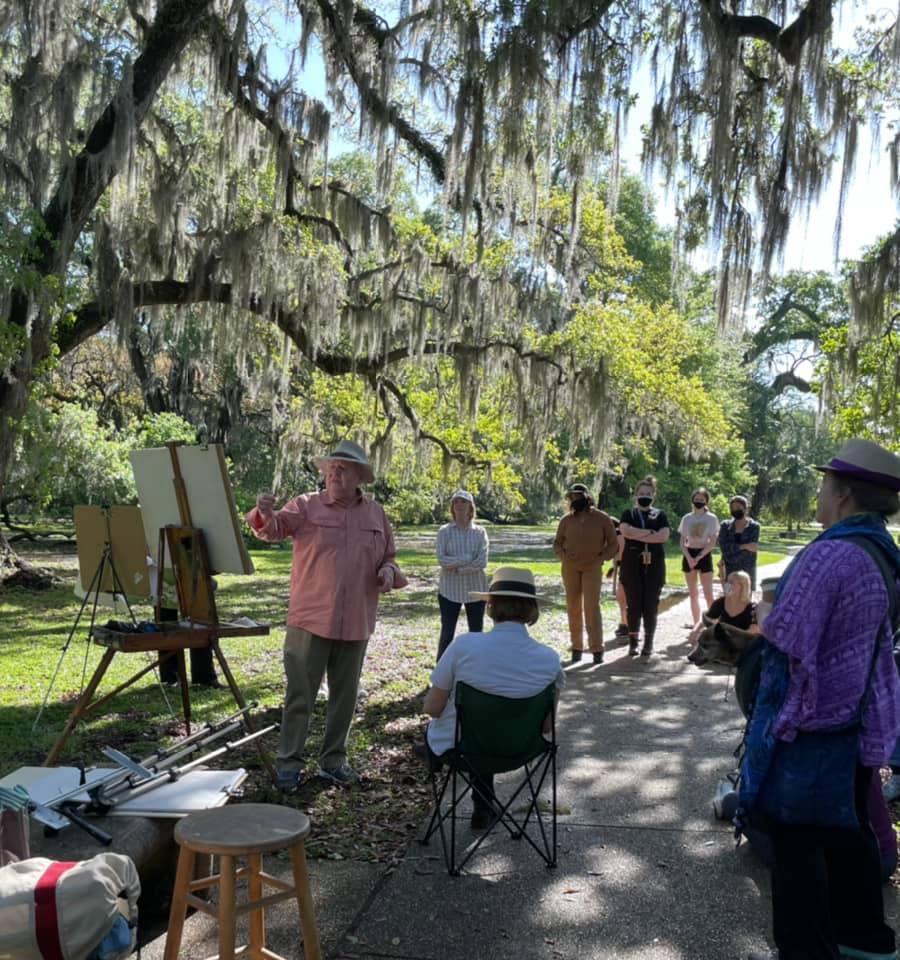 Welcome to the Ozols Collection !
The Ozols Collection is an organization dedicated to the preservation, research, practice, and education of historical painting techniques. It is a federally recognized non profit 501(c)(3) organization.
The Collection was born during the height and silence of the coronavirus pandemic. Since 2020, we have been working to archive, document, and preserve this unique legacy of art and teaching; now with all of the paperwork in order, we will be reaching out in the near future with important announcements. Please keep us in mind for future workshops, lectures, learning and giving opportunities.
Please visit our website to see details about our mission and the work we are doing https://ozolscollection.org/mission/
Sincerely,
The Ozols Family