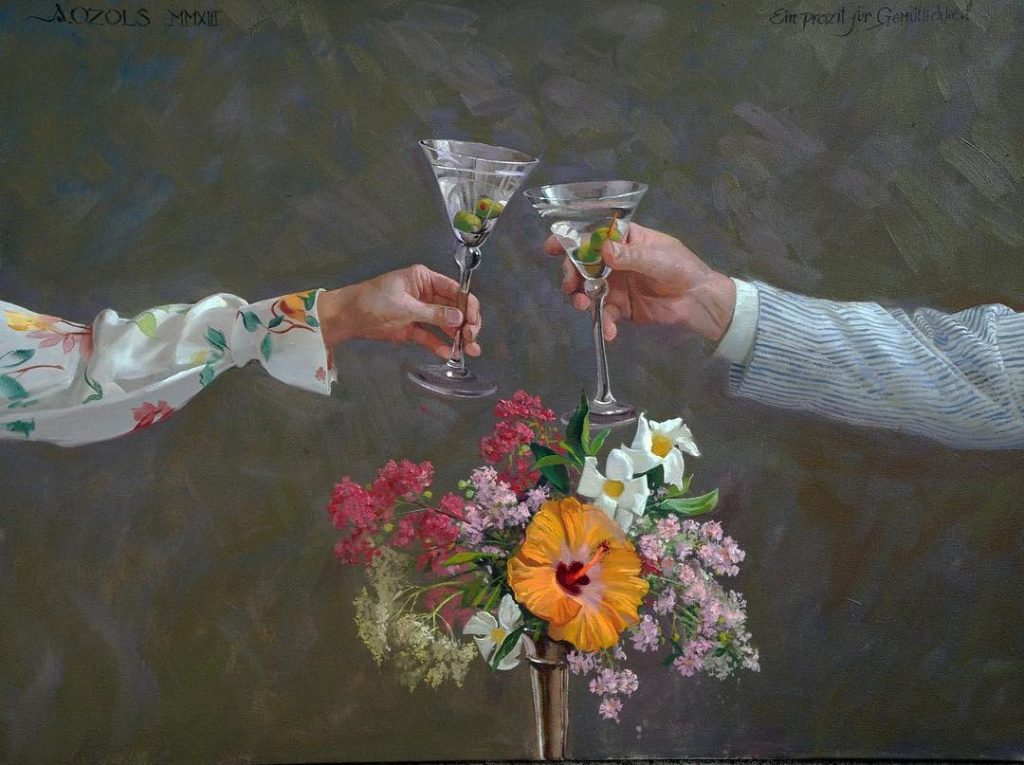 After many months of writing, waiting, communicating, and documenting our work, the Ozols Collection is thrilled to announce approval of 501 (c)(3) status from the federal government. This will allow us the opportunity to apply for arts grants that could help build our archives and realize the planning for necessary exhibitions and educational programming related to the fine arts, endangered painting techniques, and the rapidly slipping understanding of visual literacy.
Today, we are celebrating….but there is much work to do. Grant writing, organization of artifacts, collections management, and most importantly documenting the living history related to our work through interviews, videos, transcriptions of artifacts, and maintenance of objects.
We look forward to the time we will write again with announcements regarding internship opportunities, calls for volunteers, and fundraising efforts. In the meantime please look through the website and consider our mission.